The first-person shooter genre has seen an explosion in popularity over the last decade. One of the most popular games in this genre is Call of Duty: Mobile, which has been downloaded more than 500 million times since its launch in 2019. But if you're looking for a new shooter game that offers something different than what you've already played, there are plenty of great alternatives out there. Here are five of the best alternative shooter games that offer up exciting adventures and intense action.
Apex Legends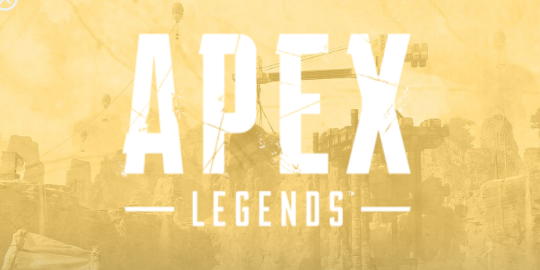 Respawn Entertainment's Apex Legends is a battle royale game set in the Titanfall universe. Players form teams of three and fight against other players on an ever-shrinking battlefield until only one team remains standing. The game features many unique characters with special abilities, as well as an extensive loot system that rewards players for succeeding in combat. With its polished graphics and tight gunplay, Apex Legends is a great alternative to Call of Duty: Mobile for those looking for an immersive battle royale experience.
Destiny 2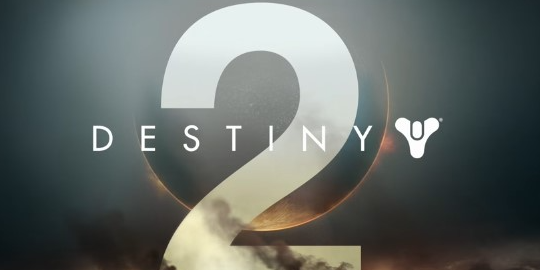 Destiny 2 is Bungie's acclaimed open-world shooter sequel to their original hit game Destiny. Players take control of Guardians – powerful warriors who wield elemental powers – as they explore a vast universe filled with secrets, challenges, and rewards. The game features a compelling story campaign, cooperative multiplayer missions, and intense PvP battles against other players from around the world. With its stunning visuals and deep customization options, Destiny 2 will surely please fans of sci-fi shooters like Call of Duty: Mobile.
Rainbow Six Siege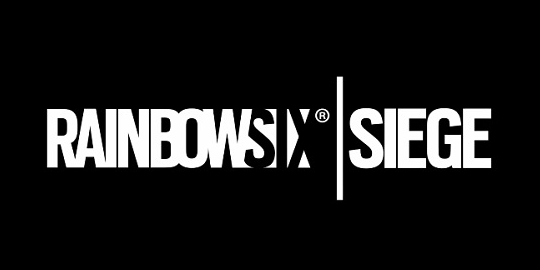 Rainbow Six Siege is Ubisoft's highly tactical first-person shooter set in a modern-day urban environment filled with enemy AI terrorists and hostage situations that must be resolved through strategic planning and teamwork rather than pure firepower alone. It's one of the most intense tactical shooters on the market today, thanks to its destructible environments and comprehensive selection of weapons and gadgets at your disposal. If you want something more thoughtful than Call Of Duty: Mobile's run 'n' gun style gameplay, Rainbow Six Siege should be your go-to choice.
Overwatch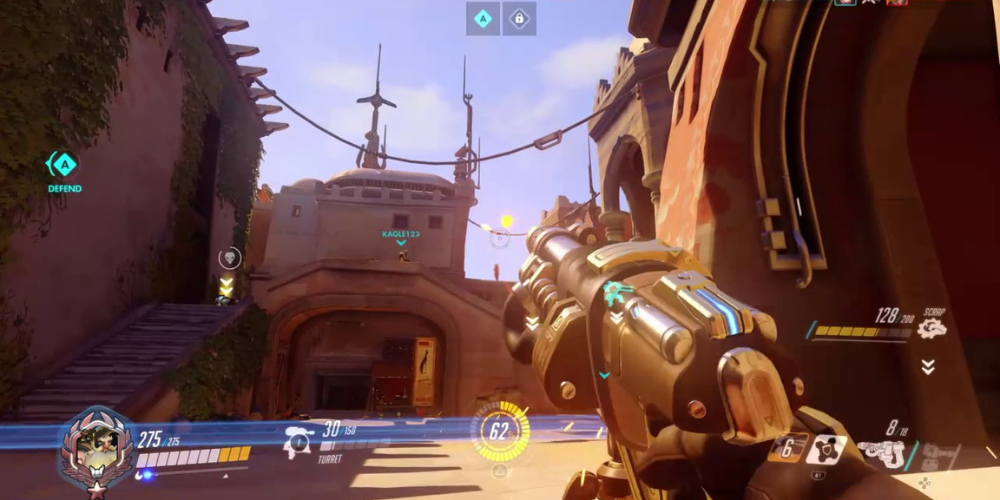 Blizzard Entertainment's Overwatch has become somewhat legendary among online gaming communities due to its unique blend of fast-paced team combat combined with iconic characters from all corners of Blizzard's fantasy universes, such as Warcraft, StarCraft, and Diablo III, coming together to do battle against each other in explosive six versus six matches across multiple maps and modes ranging from capture point objectives to payload escort missions. Fans of character-driven shooters like Call Of Duty: Mobile should definitely give Overwatch a try if they're looking for something fresh yet familiar at the same time.
Doom Eternal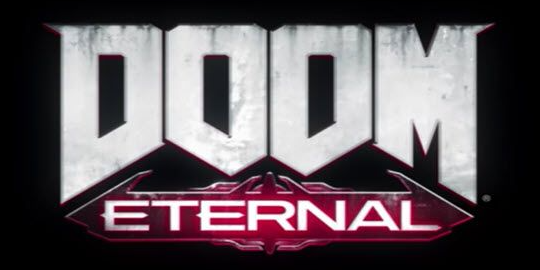 id Software's Doom Eternal brings back classic fast-paced first-person shooting but with an added twist – Hellish demons have invaded Earth, forcing players into an epic war between Heaven & Hell featuring massive weapons upgrades & insane power-ups. In addition to its frenetic single-player campaign mode that takes you through wastelands & ancient ruins alike, Doom Eternal also features an exciting two-player cooperative survival mode where you can team up with friends or strangers alike to take down swarms upon swarms of demonic enemies. If you want something more intense than what you'd find in Call Of Duty: Mobile, then Doom Eternal should be right up your alley.