iOS 16.4 is the latest update to Apple's mobile operating system, bringing with it a host of new features that promise to improve user experience. The update includes 31 new emojis and an updated Podcasts app, and web app notifications for added convenience. Here, we take a closer look at what iOS 16.4 has to offer.
New Emojis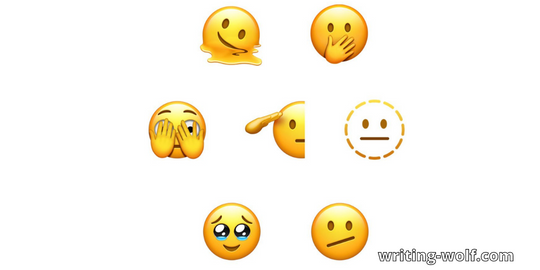 The first draft of the 31 emojis included in iOS 16.4 was released last year, and now, with the software update, they are finally ready to roll out. The new emojis include a moose, a goose, a pink heart, and a "I am shook" emoji. Though the update is currently in its developer beta, there may still be some design modifications before the stable version is released.
Updated Podcasts App
The Podcasts app has also been updated with some new features. Subscribers can now view their channels in a dedicated "Channels" section in the Library and can easily resume shows on the move with the new CarPlay mode. The app updates will also be available for the iPad and macOS apps with the release of iPadOS 16.4 and macOS 13.3.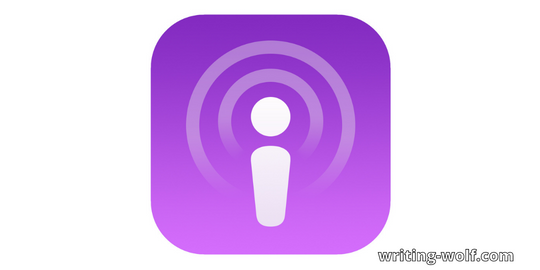 In addition, the Up Next queue will now display unfinished episodes of podcasts, even if the user doesn't follow that particular show. These can then be removed from the queue by either manually deleting them or marking them as played.
Web App Notifications
iOS 16.4 brings notification support for web apps, allowing developers to send push notifications after asking for permission. Apple first showcased this feature at WWDC last year, though it was limited to Safari. With the update, users can now add web apps to their home screens from third-party browsers.
Other Updates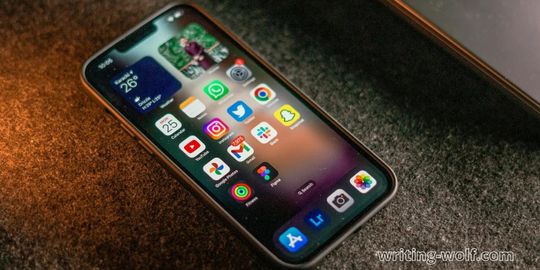 Other updates coming in iOS 16.4 include a rich preview of Mastodon links in the Messages app, support for T-Mobile's 5G offline service and the ability to turn the screen on or off with the Focus filter.
Bottom Line
In conclusion, iOS 16.4 is a major update with plenty of new features to look forward to. Whether you're a fan of emojis, podcasts or web apps, this update will take your user experience to the next level.