SpellForce Conquest of Eo is a turn-based strategy game that takes us to a fantasy land. We play as a mage who wants to avenge his master and uncover the secrets of magic. In this article, we will discuss the different aspects of spells and the best spells to start with, as well as the grimoire.
Schools of Magic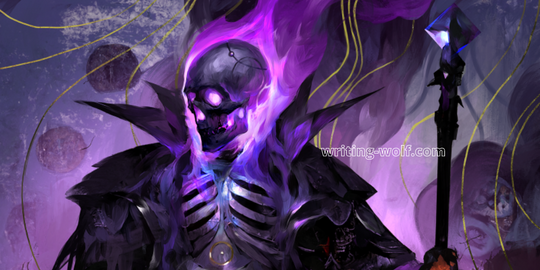 SpellForce Conquest of Eo offers six different Schools of Magic for players to choose from. These Schools are Death, Earthmaster, Enchantment, Guardian, Mentalism, and Nature. Each of these Schools has its own unique set of spells and effects:
Death focuses on creating and maintaining undead units or corrupting and enslaving the living.
Earthmaster allows players to improve their crafting and shape the earth to increase their troops or share more of its resources with them.
Enchantment allows players to summon and improve fantastical monsters, enable their troops to reach remote locations, and research new spells faster and easily.
Guardian focuses on protecting and strengthening their troops, bringing Light to the world, and defending against the dark arts.
Mentalism focuses on playing with the minds of their own or the enemy's troops and manipulating local populations into loving them.
Finally, Nature allows players to bend flora and fauna to their will, bolster their ranks and improve their troops.
Pages in the Grimoire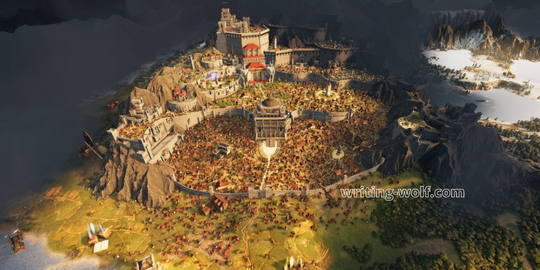 The pages in the Grimoire allow players to write spells on them. Initially, players will receive a few of the initial ones for free during character creation. However, other pages must be found in the game world or received for dialogue choices in events. Players can have a maximum of four pages of spells, with each page being more powerful than the last. In order for spells to appear on them, players must first research the weaker ones. It is worth noting that players can only collect a maximum of 3 pages from their initial choices. They must find the 4th in random events.
Custom Mage Choice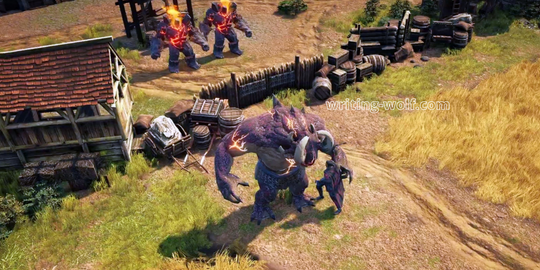 If players choose to create a Custom Mage, they will be able to select Primary and Secondary Schools. These decisions will affect the initial pages in their grimoire. Players' Primary school will give them 2 pages, while Secondary will give them 1. This means that they can have a maximum of 3 spell pages unlocked from one school of magic at the start.
The Best Spells to Start With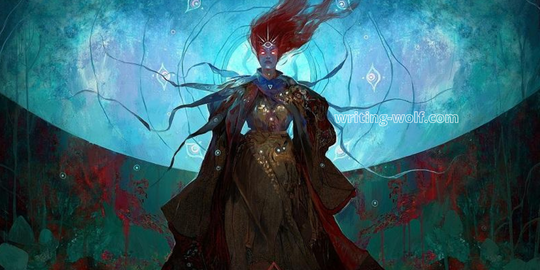 Players will learn more powerful incantations as they explore more pages and spells. However, there are some spells that are especially useful at the beginning. The Apprentice spell page, which is available to all players, has some very useful spells:
Summon Enchanted Wisp allows players to summon magical creatures that are great scouts. Additionally, they are able to merge with the Allfire node, expanding their field of influence.
Transmutation allows players to convert gold into mana and vice versa.
Death allows players to create a unit that doesn't take a salary.
Unnatural Regeneration allows the undead to regenerate.
Earthmaster allows players to search for resources, artefacts, and raw materials.
Finally, Enchantment allows players to walk on water.
Сonclusion
SpellForce Conquest of Eo offers players a plethora of spells and abilities to choose from. It is up to players to decide which spells are best for them and how to use them to their advantage. With the right combination of spells, players can become powerful mages and uncover the secrets of magic.